Cursillo Movement of the Diocese of Venice Florida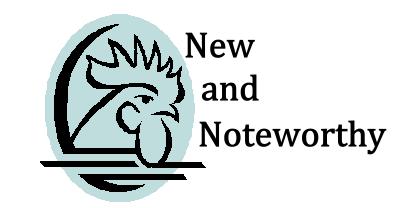 Cool things to check out that are happening within the Diocese of Venice. Keep Christ in your schedule!

June 14th School of Leaders

Saturday, June 14th

1922 SW 20th Avenue

Cape Coral, FL 33991

From 10:00 am to 12.00 noon

All are encouraged to attend

& your input is appreciated.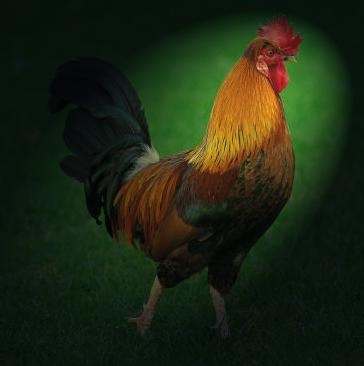 Consider the following Activities:

Date:

Time:

Location:

Food:

Note:

Saturday, June 14th, 2014

10:00 AM until 12:00 Noon (breakfast at 9:30 AM)

Saint Katharine Drexel Formation Bldg, Cape Coral

Continental breakfast will be available

Be sure to come and particpate with the PreCursillo, 3-Day, and PostCursillo Secretariat. Your input is valued and appreicated.

Sept 18

6:00 pm - 8:00 pm

Oct 16-19

candidates at 6:15

Oct 23-26

candidates at 6:15

Nov 8

9:00 am - 12:00 pm

(at Resurrection, Fort Myers)

Fort Myers, Florida

(at OLPH Retreat Center, Venice)

(at OLPH Retreat Center, Venice)

(at St Katharine Drexel, Cape)


Annual Cursillo Day of Prayer

Our Pilgrimage With Mary

The Day of Prayer 2014 was a very spiritual day with us Cursillistas. Father Schiep provided a talk to help us get closer to our Blessed Mother Mary. Thank you Father Schiep and thank you to the complete Venice Cursillo Ultreya Team!!!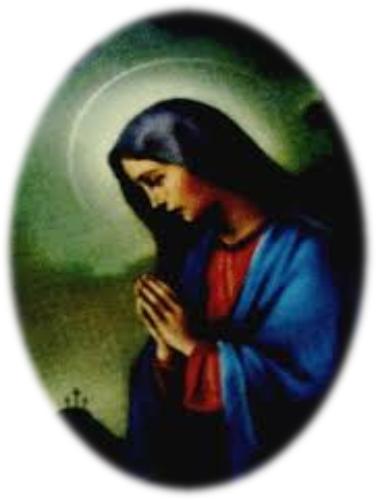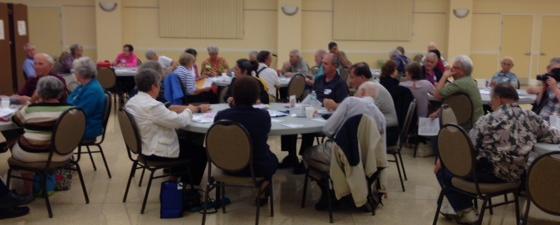 People in attendance during the Day of Prayer 2014