Cursillo Movement of the Diocese of Venice Florida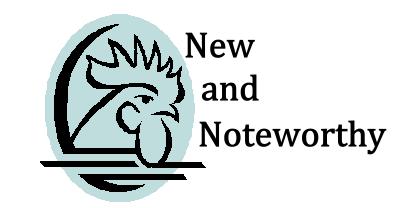 THIS MONTH IS THE "GRAND ULTREYA"

Dear Brothers and Sisters in Christ you are INVITED to come together for our Diocese of Venice Cursillo Grande Ultreya, themed "Fishers of Men".

On JANUARY 12th 2019

Please be sure to R.S.V.P.

Mass with Fr. Sean at 4:00pm

Time 5:00pm - 8:00pm

OLPH Retreat Center

3989 S Moon Dr, Venice, FL 34292

Covered Dish

Witness given by Deacon Scott Little

PLEASE RSVP by January 2, 2019. We will gather in the Holy Spirit to share friendship and the meal.

Please contact your Ultreya leader on what you will be bringing.

NEXT MONTH SCHOOL OF LEADERS!!!

is on FEBRUARY 9th 2019

Early Coffee Social at 9:30 AM

Meeting Time 10:00 - 12:00 Noon

AT SAINT KATHARINE DREXEL FAITH FORMATION BLDG,

1922 SW 20th AVENUE, CAPE CORAL

Why not invite your Groupies to join you for this next School of Leaders?

Plans" TAB on the top of this website page.