Cursillo Movement of the Diocese of Venice Florida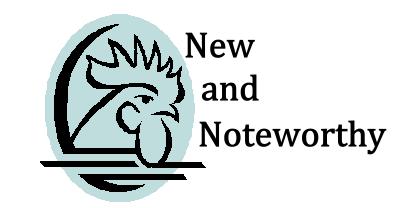 Congratulations to the New Babe Chicks in the Diocese of Venice from the October 2013 Weekend.

Join us for the 4th Day

Saturday, November 16th

Epiphany Social Hall

350 Tampa Ave W

Venice, FL 34285

From 10:00 am to 1:00 pm

Team, Sponsors, and Babe Chicks are expected to attend. All other Cursillistas are encouraged to attend.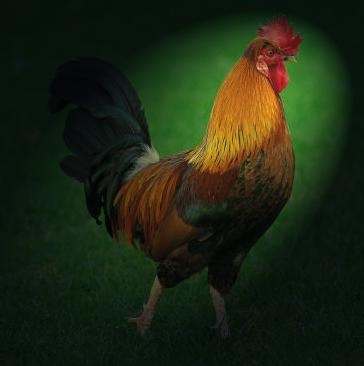 Please Welcome our New Cursillita's

Lorin Todd

Roberta DeVille

Mary Ann Racioppi

Ron Racioppi

Wayne Waldack

Catherine Busi

John Dawes

Judith Dawes

Jeanne Friend

Joan Saluto

Leonard Saluto

William Thornbury

Jorge Andres

Maria D'Angelo

Sara Gerard

Juan Gervacio

Adam Hougerhyde

Cristina Martinez

Robert Martinez

Jeannene Balogh

Anthony Caserio

Lois Duncanson

Marilyn Morgan

Michael Morgan

Mark Pellegrino

Valerie Pellegrino

Jeanne Quist

Rose Rampersad

David Boeskool

Chalise Bourque

Kazimierz Dzierzak

Christine Fay-Mooney

Kathleen Mottaz

Karen Saar

Gainesville Ultreya

Naples Ultreya

Naples Ultreya

Naples Ultreya

Naples Ultreya

Sacred Heart Ultreya

Sacred Heart Ultreya

Sacred Heart Ultreya

Sacred Heart Ultreya

Sacred Heart Ultreya

Sacred Heart Ultreya

Sacred Heart Ultreya

Saint Cecilia Ultreya

Saint Cecilia Ultreya

Saint Cecilia Ultreya

Saint Cecilia Ultreya

Saint Cecilia Ultreya

Saint Cecilia Ultreya

Saint Cecilia Ultreya

Saint Katharine Ultreya

Saint Katharine Ultreya

Saint Katharine Ultreya

Saint Katharine Ultreya

Saint Katharine Ultreya

Saint Katharine Ultreya

Saint Katharine Ultreya

Saint Katharine Ultreya

Saint Katharine Ultreya

Venice/Parrish Ultreya

Venice/Parrish Ultreya

Venice/Parrish Ultreya

Venice/Parrish Ultreya

Venice/Parrish Ultreya

Venice/Parrish Ultreya