Cursillo Movement of the Diocese of Venice Florida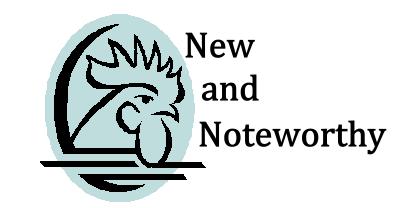 DIOCESE OF VENICE CURSILLO

PALANCA NEEDED FOR THE WEEKEND

Men's Weekend is Oct 08-11 2015

Women's Weekend is Oct 15-18 2015

Palanca will be needed for our Diocese of Venice Cursillo Weekend. There a few ways to get your Palanca to a candidate. Have them brought up by the Sponsor on Thursday or you can drop them off in the Palanca Box in the kitchen of St Katharine Drexel Parish Hall, Cape Coral by the Tuesday before the weekend.

The following are the final list of names for 2015:


PURCHASE CURSILLO POLO SHIRTS

The Diocese of Venice Cursillo Movement is now providing top quality Polo Shirts. The shirts are available at $40 each. They are available in Bright Royal Blue or Bright Red (as shown below).

To order shirts, please email John under the "contacts" page. John will need your size, the color, and will need to know if it's for a male or female.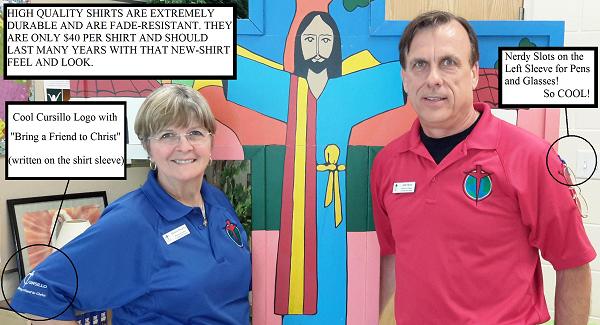 2015 Women Candidates #36

Kathleen Englert

Pamela Black

Constance Guernieri

Shirley Hedge

Susan Kozub

Kelly LeClaire

Lois Mader

Melanie Martinez

Melinda Meil

Susan MacCarthy

Patricia O'Bryan

Joann Piacente

JoAnne Raymond

Marilyn Romeo

Linda Statuti

Paula Walker

Joyce Young

Epiphany

Saint Peter the Apostle

Saint Cecelia

Saint Katharine Drexel

Sacred Heart

Saint Katharine Drexel

Saint Cecilia

Saint Katharine Drexel

Saint Katharine Drexel)

Saint Cecilia

Sacred Heart

Saint Katharine Drexel

Our Lady of Lourdes

Saint Agnes

Our Lady of Lourdes

Saint Raphael

Saint Katharine Drexel

James Arnold

Al Bismonte

Richard Hedge

Fr. Sean Morris

Matthew Norton

Jerry Paulausky

Marcos Romeu

Thomas Vanasco

Saint Katharine Drexel

San Marco Parish

Saint Katharine Drexel

OLPH

Saint Raphael

Epiphany

San Marco Parish

San Marco Parish