Cursillo Movement of the Diocese of Venice Florida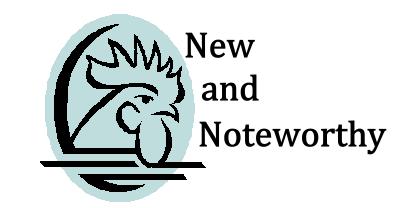 DIOCESE OF VENICE CURSILLO

ANNUAL DAY OF PRAYER

at EPIPHANY PARISH CENTER

Come join us FEBRUARY 20th, 2016

8:30 AM to 2:30 PM

(free admission / bring a friend)

All cursillistas are cordially invited to come to this event for a day of prayer, enrichment and faith building.  The newly appointed Spiritual Director for this Diocese, Rev. Sean Morris, will be with us for the entire day.  The day begins at 8:30 a.m. with check in and continental breakfast. There will be two presentations, the Holy Sacrifice of the Mass, discussion, prayer, song  and comraderie throughout the day.   The theme is "The Gifts of the Holy Spirit in the life of a Cursillista."

Please make your reservation in advance by calling Linda Byerly at  (309) 256-7299 or by e-mail at lindabyerly001@gmail.com.  If you use e-mail PLEASE INSERT  CURSILLO DAY OF PRAYER IN THE SUBJECT LINE.

There  is  no fee for this day.  You are asked to bring a bag lunch and if you wish a beverage other than coffee, tea (hot or cold) or water please bring it also.

Year after year, this day has proven to be a spirit-filled day with many graces received.  Since it falls at the beginning of Lent it is an extra opportunity to help guide us to the wonderful and joyful celebration of Easter.


PURCHASE CURSILLO POLO SHIRTS

The Diocese of Venice Cursillo Movement is now providing top quality Polo Shirts. The shirts are available at $40 each. They are available in Bright Royal Blue or Bright Red (as shown below).

To order shirts, please email John under the "contacts" page. John will need your size, the color, and will need to know if it's for a male or female.