Cursillo Movement of the Diocese of Venice Florida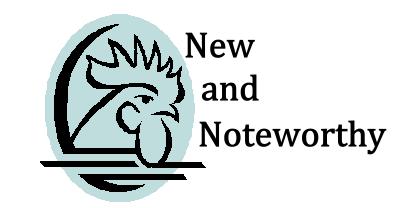 THIS MONTH WE HAVE THE "DAY OF PRAYER"

Dear Brothers and Sisters in Christ you are INVITED to come together for our

Diocese of Venice Cursillo

Annual Day of Prayer

Refesh, Refocus and Renew!

On FEBRUARY 16th 2019

Please be sure to R.S.V.P.

Time 8:30pm - 2:30pm

OLPH Retreat Center

3989 S Moon Dr, Venice, FL 34292

Suggested donation of $16.00

Featuring Guest Speaker Deacon Scott Little

Continental Breakfast/Lunch

Register online at www.olph-retreat.org

email Nancy at gazo@olph-retreat.org

or call 941-486-0233

NEXT MONTH SCHOOL OF LEADERS!!!

is on MARCH 9th 2019

Early Coffee Social at 9:30 AM

Meeting Time 10:00 - 12:00 Noon

AT SAINT KATHARINE DREXEL FAITH FORMATION BLDG,

1922 SW 20th AVENUE, CAPE CORAL

Why not invite your Groupies to join you for this next School of Leaders?

Plans" TAB on the top of this website page.