Cursillo Movement of the Diocese of Venice Florida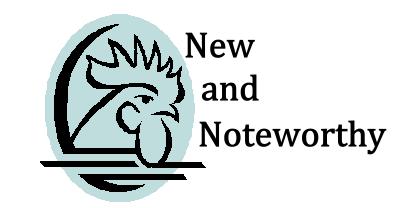 NEXT MONTH SCHOOL OF LEADERS!!!

is on FEBRUARY 10th 2018

Early Coffee Social at 9:30 AM

Meeting Time 10:00 - 12:00 Noon

AT SAINT KATHARINE DREXEL FAITH FORMATION BLDG,

1922 SW 20th AVENUE, CAPE CORAL

Why not invite your Groupies to join you for this next School of Leaders?

In earlier SoL meetings, John Bauer introduced the Environmental Action Plans Parts 2-8. This directly involves our Evangelization efforts and forces us to have an Active Plan to take our "Action" seriously.

This month on February 10th, John Meyer will guide us through Environmental Action Plans Parts 2-8Environmental Action Plans Part 9.

This and future Environment Action Plans could be found on the "Action Plans" TAB on the top of this website page.

Diocese of Venice Cursillo Annual Day of Prayer

Let us begin our Lenten Journey together

Date:

Saturday, February 24, 2018
Time:

8:30 AM - 2:30 PM
Location:   OLPH Retreat Center 

3989 South Moon Drive, Venice, FL 34292

Make your reservation by February 19th 

By email:

Nancy Gazo at gazo@olph-retreat.org
Or phone:

941-486-0233
Our journey will begin at 8:30 a.m. with registration. The suggested donation of $10.00 includes continental breakfast, lunch and Retreat.

There will be two speakers, Fr. JJ McCarthy, O.Carm.,  past Director of OLPH and Sylvia Daines, author of  Without Majesty…A reflection on the Last Words of Jesus, the Christ.

The day will also include our Journey with Mary, through the Stations of the Cross, celebration of the Holy Sacrifice of the Mass, faith sharing, singing and camaraderie.

Regardless of when or where you made your Cursillo weekend, the Day of Prayer is a good opportunity to remind yourself of that joy and dedication to Christ which inflamed you on that weekend. Come and be refreshed and renewed. 

DAY OF PRAYER

Feb 24th OLPH

please see info bottom of this page