Cursillo Movement of the Diocese of Venice Florida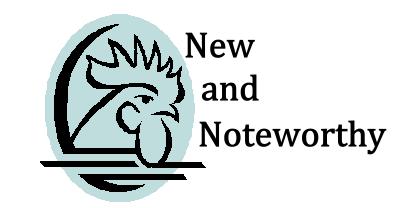 DIOCESE OF VENICE CURSILLO

WELCOMES OUR NEW BABE-CHICKS

AT OUR 4TH DAY CONFERENCE

Men's Weekend was Oct 08-11 2015

Women's Weekend was Oct 15-18 2015

What an exciting day at our 4th Day Conference!

We had 63 attendees and it was a very special time for us to get together and to welcome the new Cursillistas! THANK YOU for all who were able to join us for this very special day!


PURCHASE CURSILLO POLO SHIRTS

The Diocese of Venice Cursillo Movement is now providing top quality Polo Shirts. The shirts are available at $40 each. They are available in Bright Royal Blue or Bright Red (as shown below).

To order shirts, please email John under the "contacts" page. John will need your size, the color, and will need to know if it's for a male or female.