Cursillo Movement of the Diocese of Venice Florida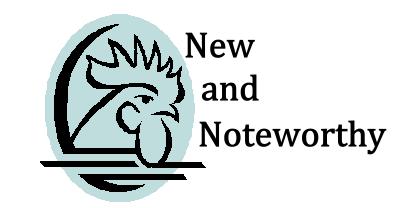 NEXT MONTH SCHOOL OF LEADERS!!!

is on JUNE 10th 2017

Early Coffee Social at 9:30 AM

Meeting Time 10:00 - 12:00 Noon

AT SAINT KATHARINE DREXEL FAITH FORMATION BLDG,

1922 SW 20th AVENUE, CAPE CORAL

Why not invite your Groupies to join you for this next School of Leaders?

In earlier SoL meetings, John Bauer introduced the Environmental Action Plans Parts 2-6. This directly involves our Evangelization efforts and forces us to have an Active Plan to take our "Action" seriously.

For information regarding this useful plan for the June 2017 meeting, hit on this PDF file:  

This and future Environment Action Plans could be found on the "Action Plans" TAB on the top of this website page.

______________________________________________

AS DISCUSSED DURING OUR JANUARY SoL, FOR THE MIRACLE OF LOVE ROSARY PURCHASE, TAP ON THIS WEBSITE > Miracle of Love